Ultra Options
Ultimate Safety - Cocking Device
When you are ready to fire, you cock the gun with a single, smooth movement of the quiet, reliable cocking device, which is located on the top tang in the position usually occupied by a conventional safety. If an opportunity passes and you do not fire the gun, simply un-cock the hammers by pushing the cocking device all the way forward to disengage it and then sliding it to the rear, into the un-cocked safe position.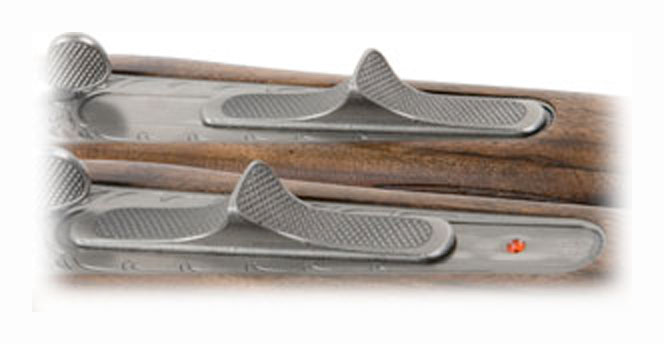 The Universal-Trigger-System
 
The optional Universal-Trigger-System was developed by Krieghoff to provide what many consider the finest triggers available in a modern combination gun. Heavy triggers in any gun can impair both speed and accuracy in getting off the shot, but the Krieghoff system provides crisp, clean trigger pulls reminiscent of your best sidelock.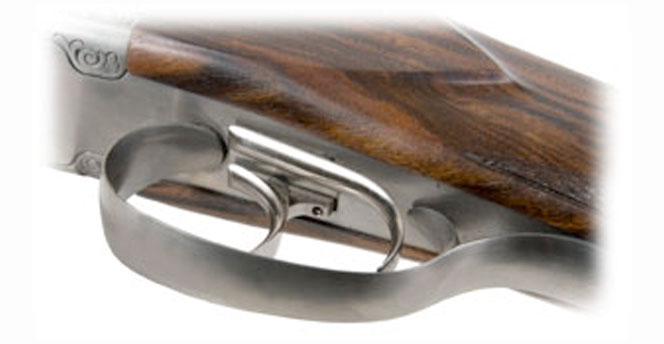 Over and Under Barrels
 
The Krieghoff Ultra barrel can have a variety of different specifications, including a mixture of shotgun and rifle barrels or two rifle barrels in a range of different calibres.
 
See the Ultra Specifications to see the different combinations fo barrels.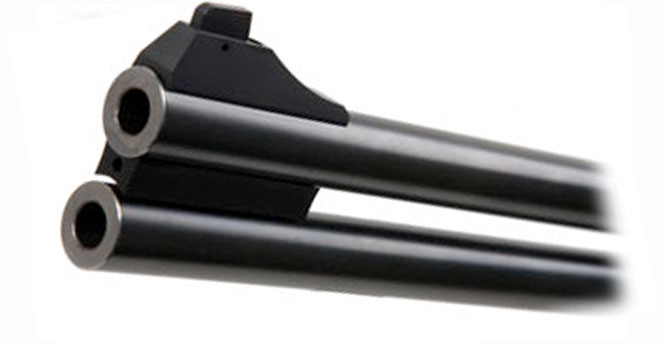 Barrel Regulating
 
The regulating of the barrels is easily accomplished by using the three-point radial adjustment for the TS barrel set.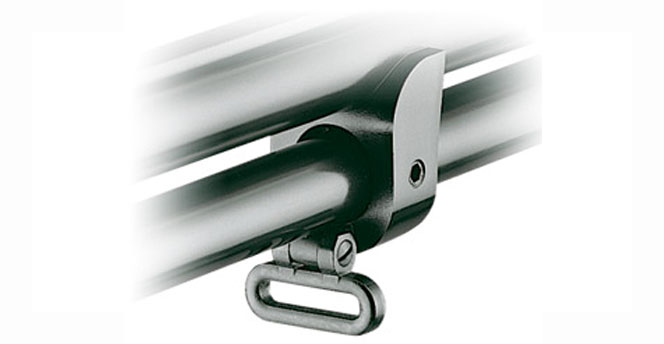 Krieghoff KS Insert Barrel
 
Available for Calibres: .22 Hornet, .222 Rem, 5.6x50R Mag, 5.6x52 R, 6x70R, 7 x57R, 7x65R, .308Win, .30-06, .30R Blaser, 8x57IRS, 8x75RS, 9.3x74R.
 
Only suitable for guns with steel reciever for calibre 7x57R and larger. The full length Krieghoff KS insert barrel is easy to adjust in it's inserted position.
 
The point of impact remains the same after removal and reinsertion.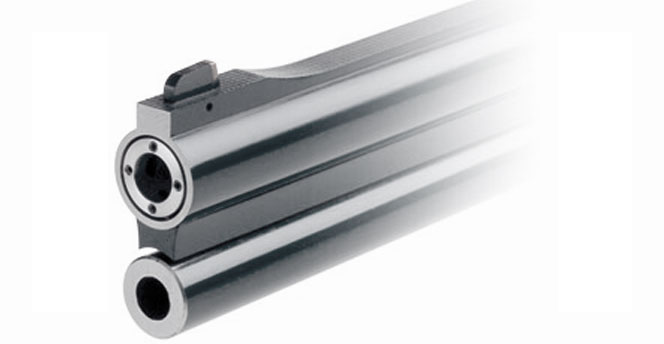 Krieghoff Hunting Rifles
Krieghoff produce some of the most reliable rifles in the world. The configuration options allow you to get exactly what you want from your rifle.